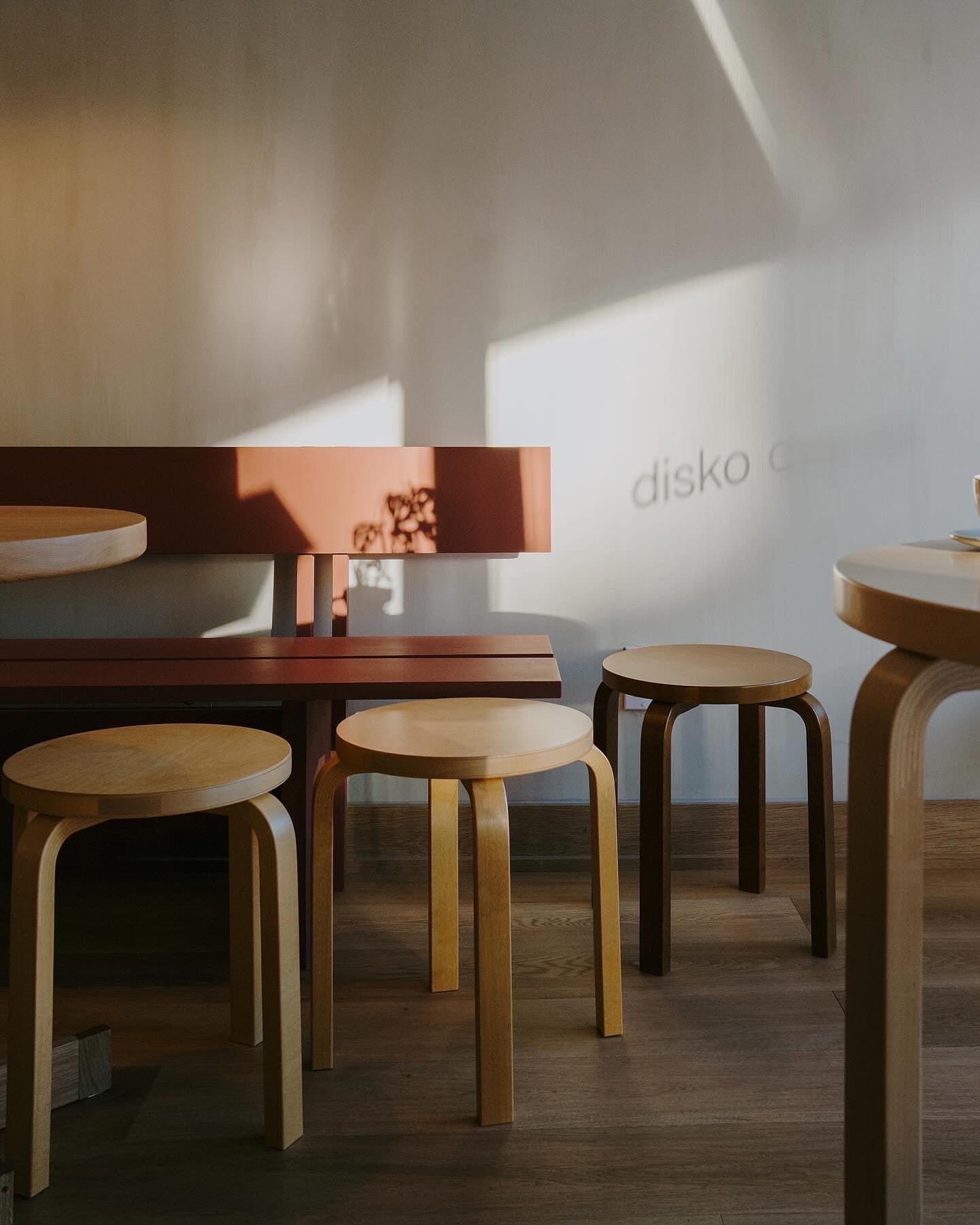 Now open.
Disko is a café and magazine shop in Cambridge, Ontario. Our aim is to provide Cambridge and surrounding cities with a space to enjoy coffee, chai, pastries, and a selection of magazines, publications, and newspapers on our newsstand to keep you informed about what's happening in the world of architecture, design, food, wine, sport, politics, fashion and culture. We are located at 63 Dickson St. directly across from the Cambridge City Hall.
Shop
Do you have a suggestion for us? Are you interested in working in hospitality? Would you like to sell your coffee, magazine, publication, book, zine or artwork at Disko? Please leave a detailed message below. We'll get back to you shortly. Thank you!
Why magazines?
Magazines are a tangible, enduring medium that allows people to connect with information and ideas in a way that is different from digital media. Magazines have a rich history and cultural significance that should be preserved and celebrated.
Shop